A Business Plan Can Be Your Guide to Growth
Whether you're a current business owner or a budding entrepreneur burning with the next great idea, one of the most important steps you can take on your journey to success is creating a business plan. A well-written business plan captures your vision, illustrates it for others (including potential lenders and investors), and ultimately becomes a roadmap for business growth.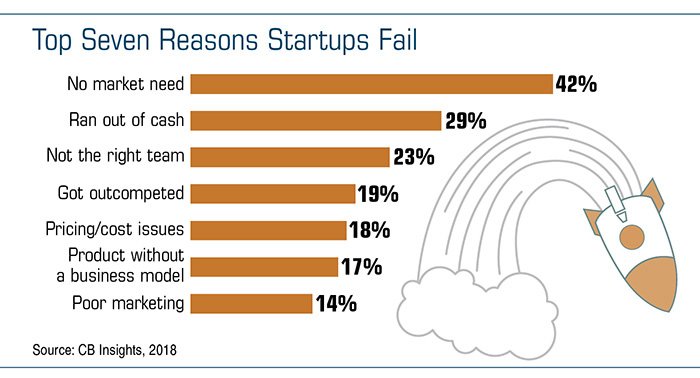 Although there are no limits to its length, a business plan should respect the time of reviewers while providing the information they need to make important decisions. Here are some of the key components.
Executive summary. Create a brief introduction to the business plan that expresses why your venture is worthy of the readers' attention and possibly their money. It should be no longer than one page, yet answer all the readers' primary questions. For this reason, it is often easier to write this section last.
Business description. Provide details about your business and the wider industry, including the product sold or service provided, your location, the qualifications of your key advisers and managers, and the reasons your business has a competitive edge. Include relevant data and illustrations, if applicable. You'll also need to specify a formal business structure and explain why it was selected.
Market analysis. Summarize the market research you have conducted to prove that your business is viable. Who are your current and potential customers, and why? How big is your target market, and who are the major competitors?
Marketing strategy. Consider how you will market your business to attract customers. What is your business's value proposition (i.e., the unique value your company offers the marketplace), and how will you communicate it to your stakeholders? Describe any marketing tactics, such as advertising and public relations, as well as sales models and sales compensation structures.
Financial information. Outline exactly how much money you need and for what purpose. The goal is to demonstrate that you and your leadership team can and will manage money effectively.
You should include all current and projected (or "pro forma") financial statements, including a cash-flow statement, balance sheet, income (or profit and loss) statement, and break-even analysis. This information will likely be scrutinized, so make sure it is accurate and supported with documentation.